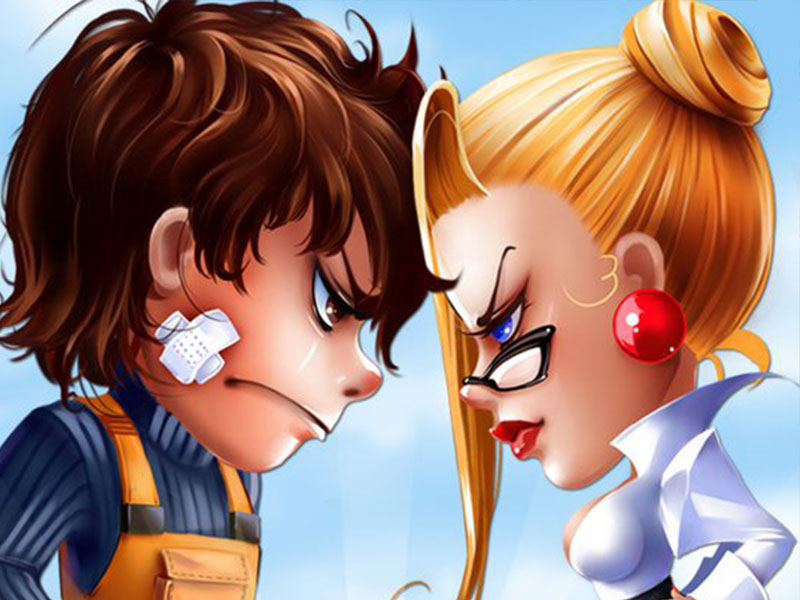 SofiaWars is a fun, cynical, MMO game about life in the big city.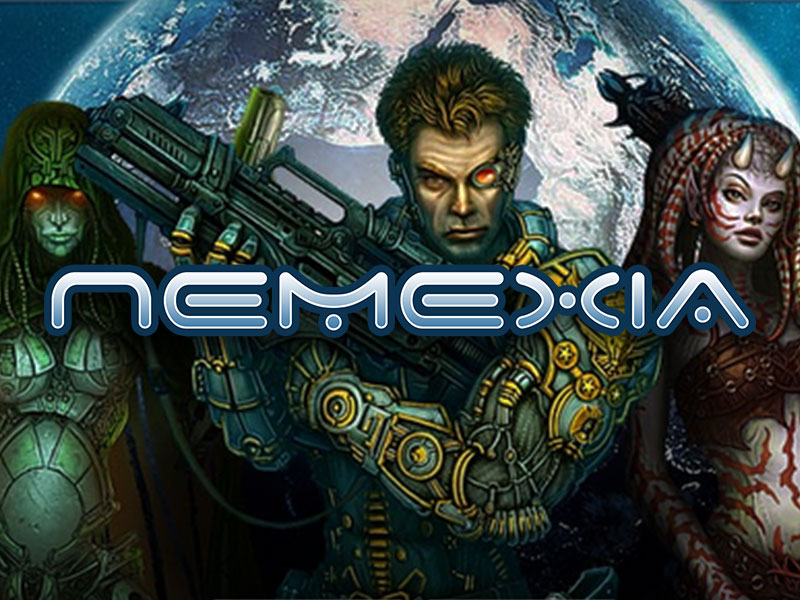 Nemexia is a hard-core space strategy where you can build your own galaxy of planets.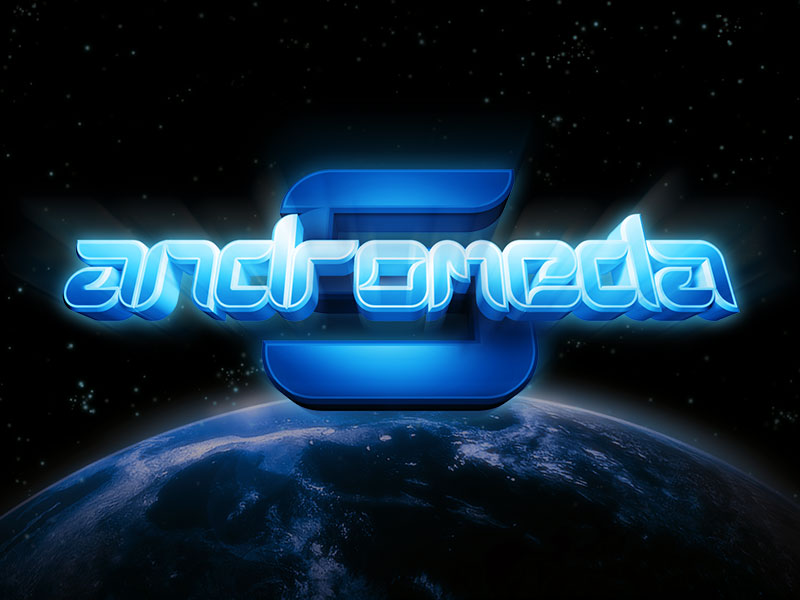 Andromeda 5 is a 3D MMORPG game. You can create awesome spaceships and fight for cosmic dominion.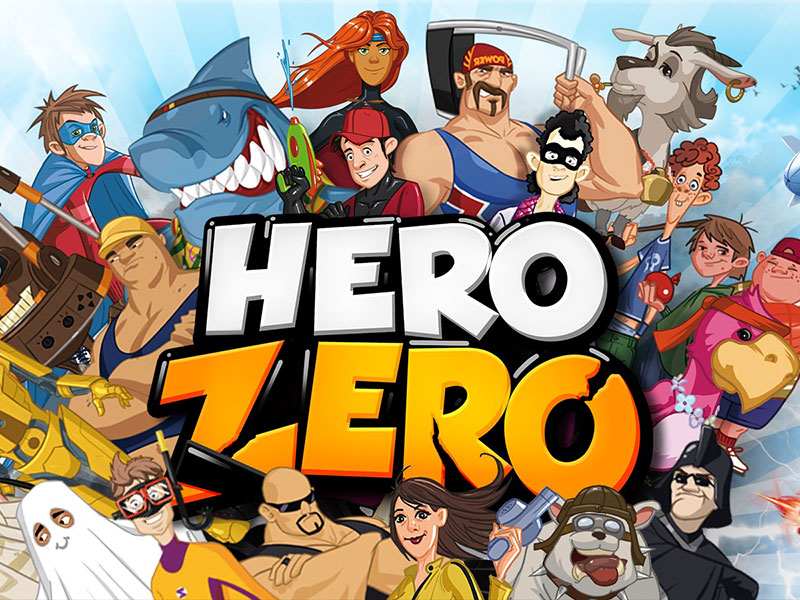 HeroZero is a MMORPG game that makes a regular old loser into a real hero.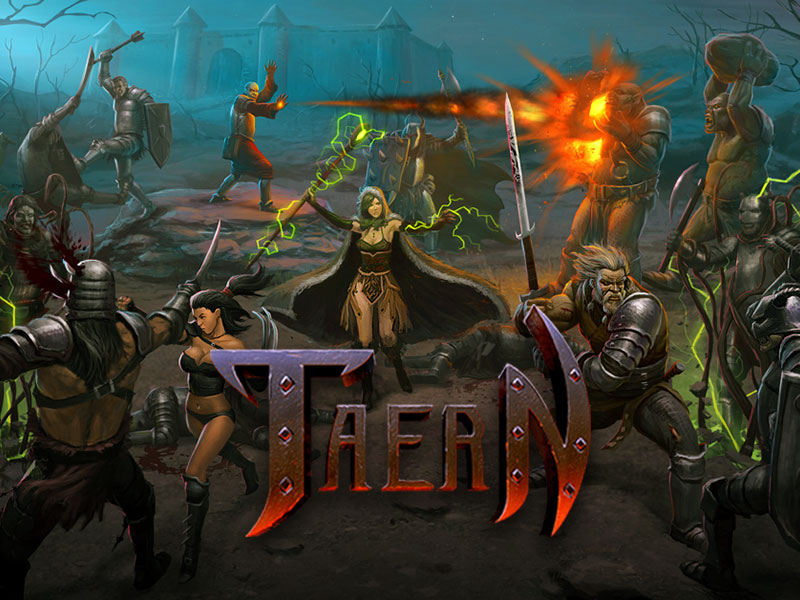 A real comeback to the classic, isometric cRPGs with mature storyline that gives players a variety of moral choices.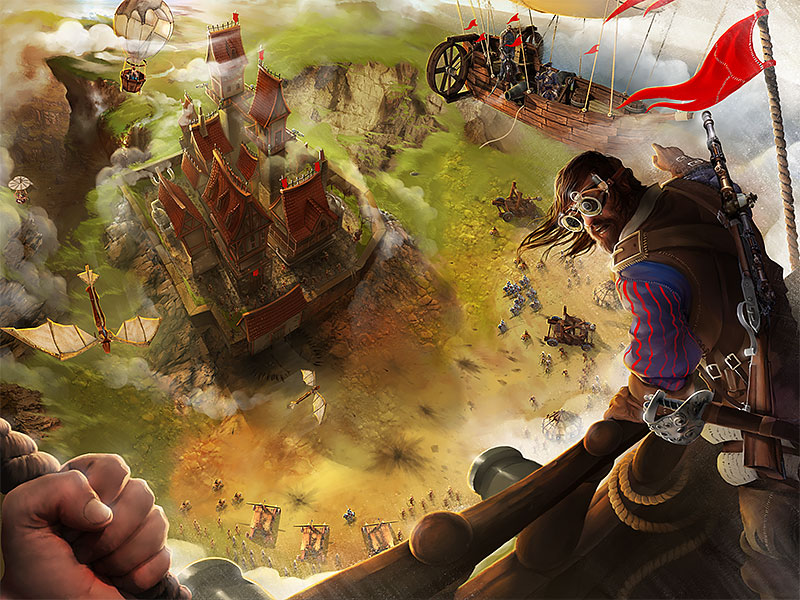 Rage War is cross-platform strategy game, that offers a journey through time combined with the hardship of surviving constant attacks from enemies.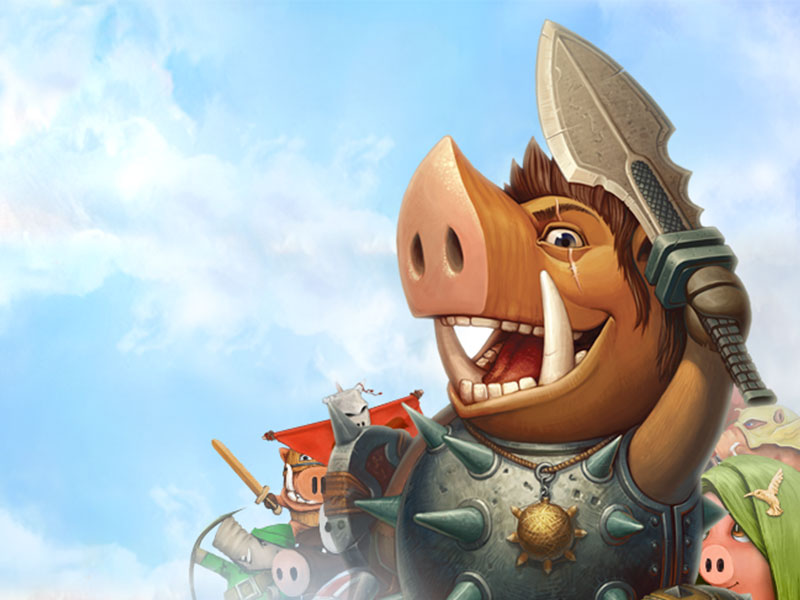 Livada is an MMO game, with its two sides at a constant battle for dominance.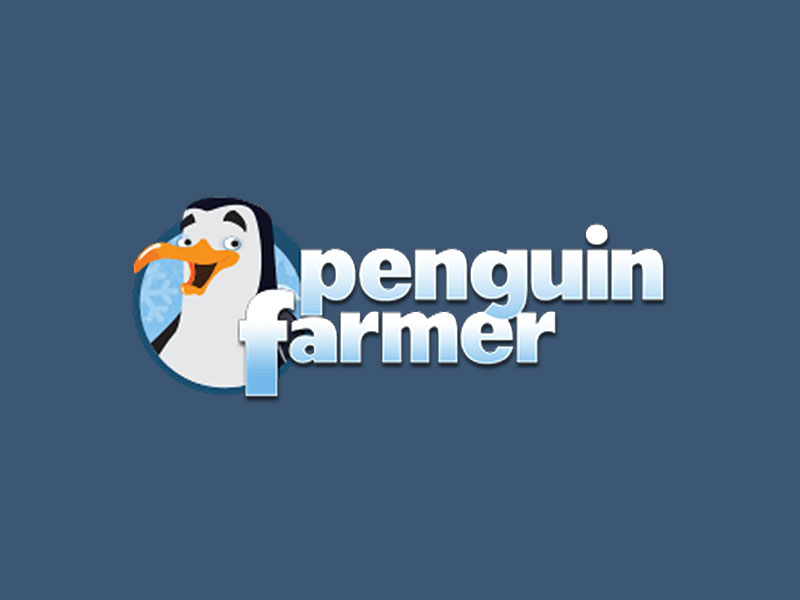 Penguin Farmer is a casual Facebook game, in which you build and look after your very own farm.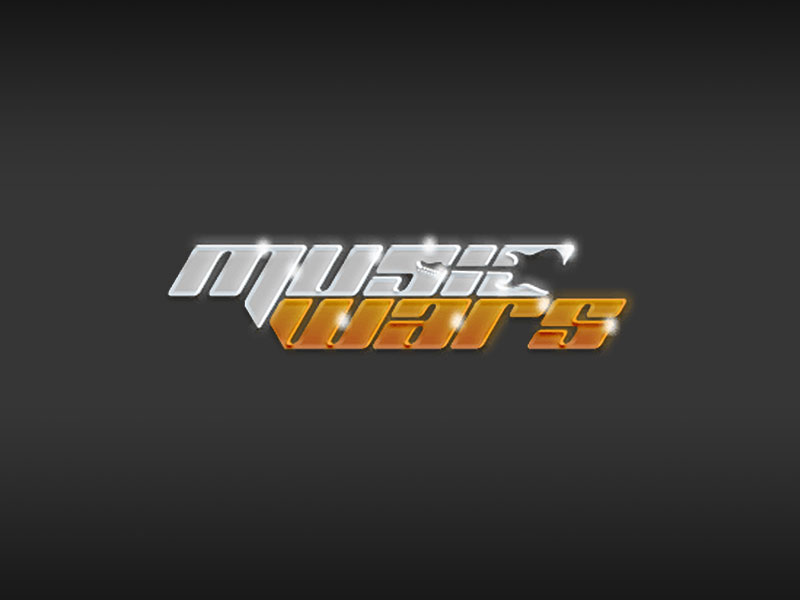 Music Wars is a fun MMO games, where the fans of different types of music battle it out to see who is the best.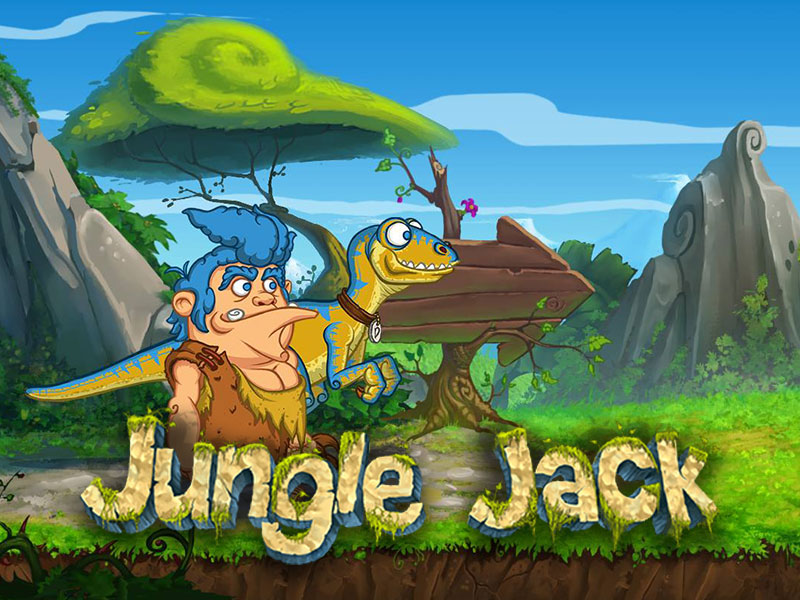 Jungle Jack is a mobile puzzle game, that leads your character through many obstacles in his goal to save his loved one.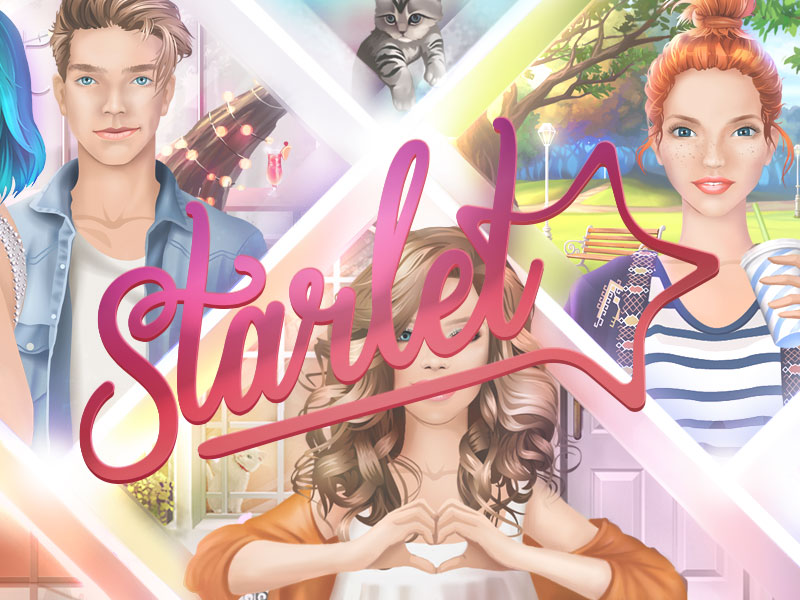 Starlet is a social network and a MMO game, as well. You control your own Starlet and decide everything about her looks.